Hello, My name is Fatima.

My story with rugs is not today's event, I came from a Moroccan Berber family that crafted and made a living by selling local rugs for 27 years .
As a kid, I remember playing next to my mother, aunts, and grandmother while they were crafting rugs for our personal use.

My family, later, expanded the business and started selling in Morocco and abroad, especially Europe.
Today It is my turn to take over the business to an international scale, and expand the business to cover all of Europe countries, the United States, Canada, and the United Kingdom where we are Based now.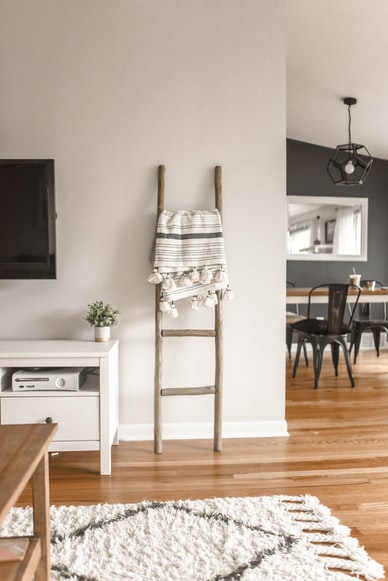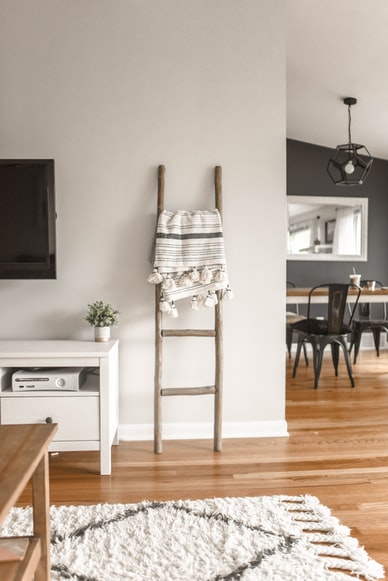 Our mission

We started our product line because we know how time-consuming and expensive it is to find and buy beautiful, quality Moroccan Rugs that would last. We decided to launch our online store and focus mainly on product quality and sustainability.
We sell directly to customers, cutting out the unnecessary costs and crazy markups that make Rugs overly expensive. We pass on the savings to you, so you get the same quality at a fraction of the cost.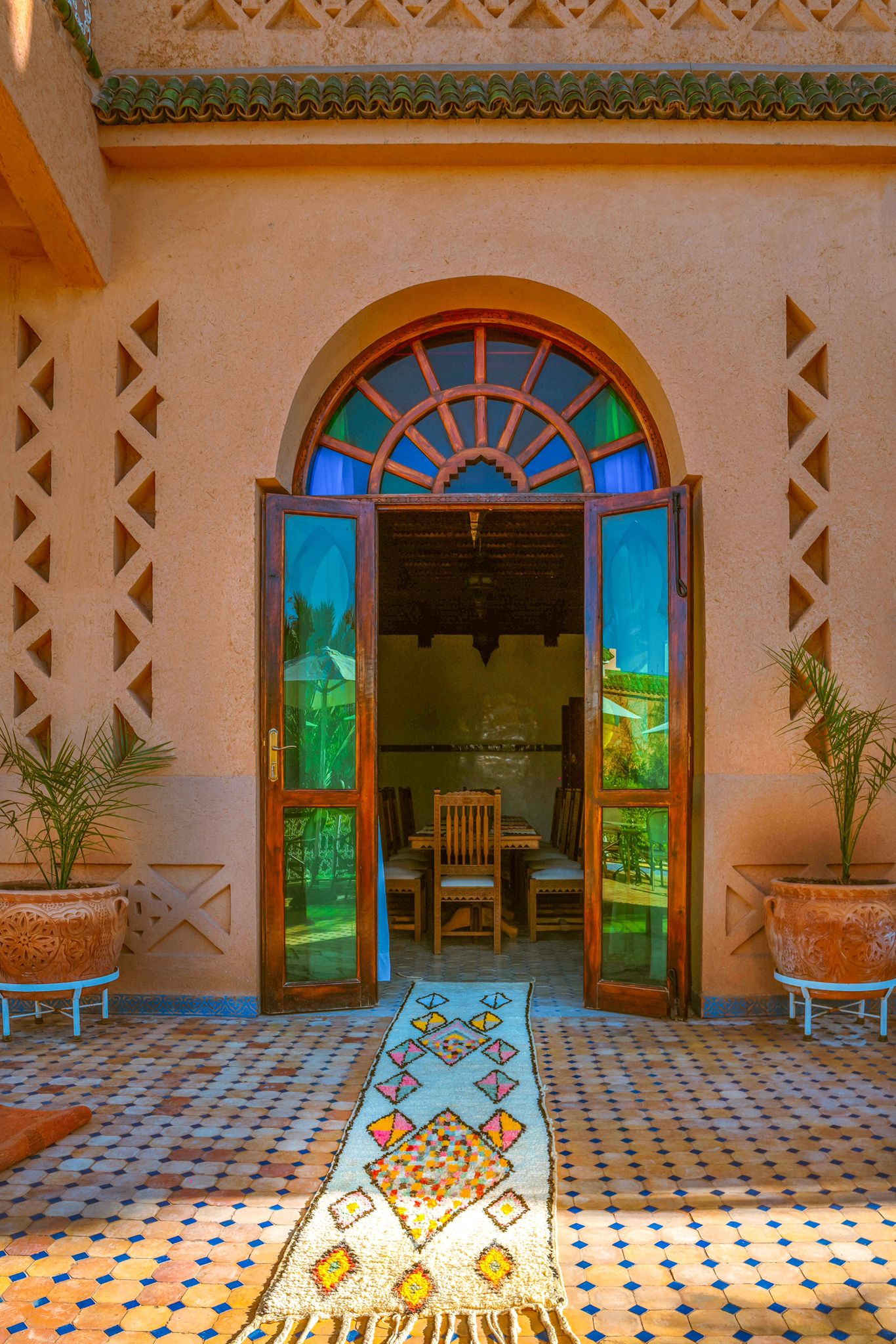 Our Ethical product
Our product is an offering that does not cause any harm, neither to its users nor the planet where it is originated. The production process is 100% traditional and handmade.

Our ethical production process is mainly based on recycling old Cloth and adapting it until it fits the criteria of being used again. For coloring, we use natural dye materials that produce durable, strong colors and do not require the addition of other substances to obtain the desired outcome. We use plants such as Henna, Bloodroot, Alum, Grenadine, etc.


Moroccan women, rug crafters bring together the necessary amount of love to create stunning designs giving you very special rugs. We believe in quality, care, and creating unique products that everyone can enjoy Colorful, creative, and inspired by what we see every day, each product represents what we love about the world we live in. We hope they'll inspire you too.
We're glad that you found us, and hope you'll enjoy our products as we do!
Read More